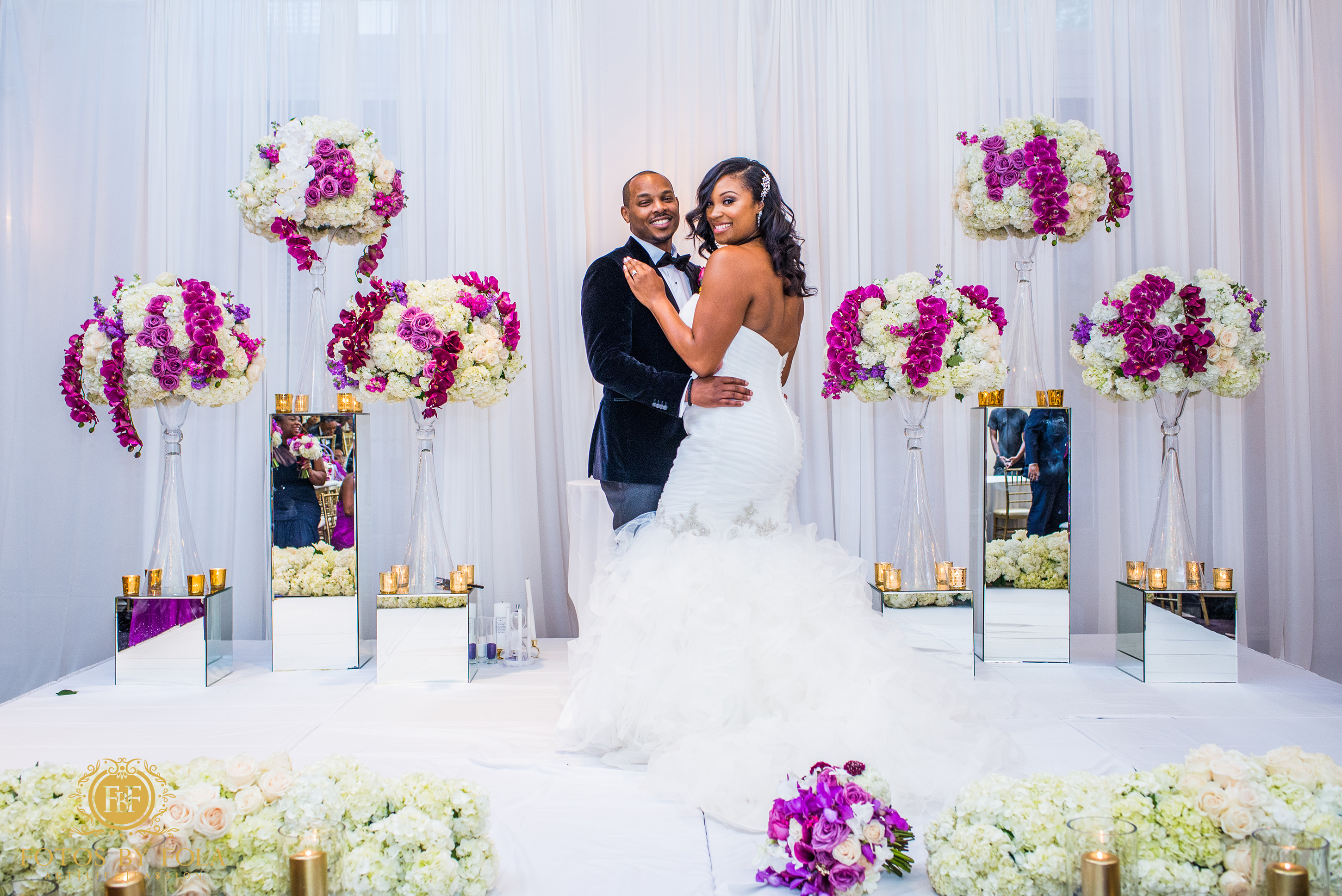 After the initial high wears off from getting engaged, it's oftentimes replaced with the daunting and vague task of actually planning the wedding.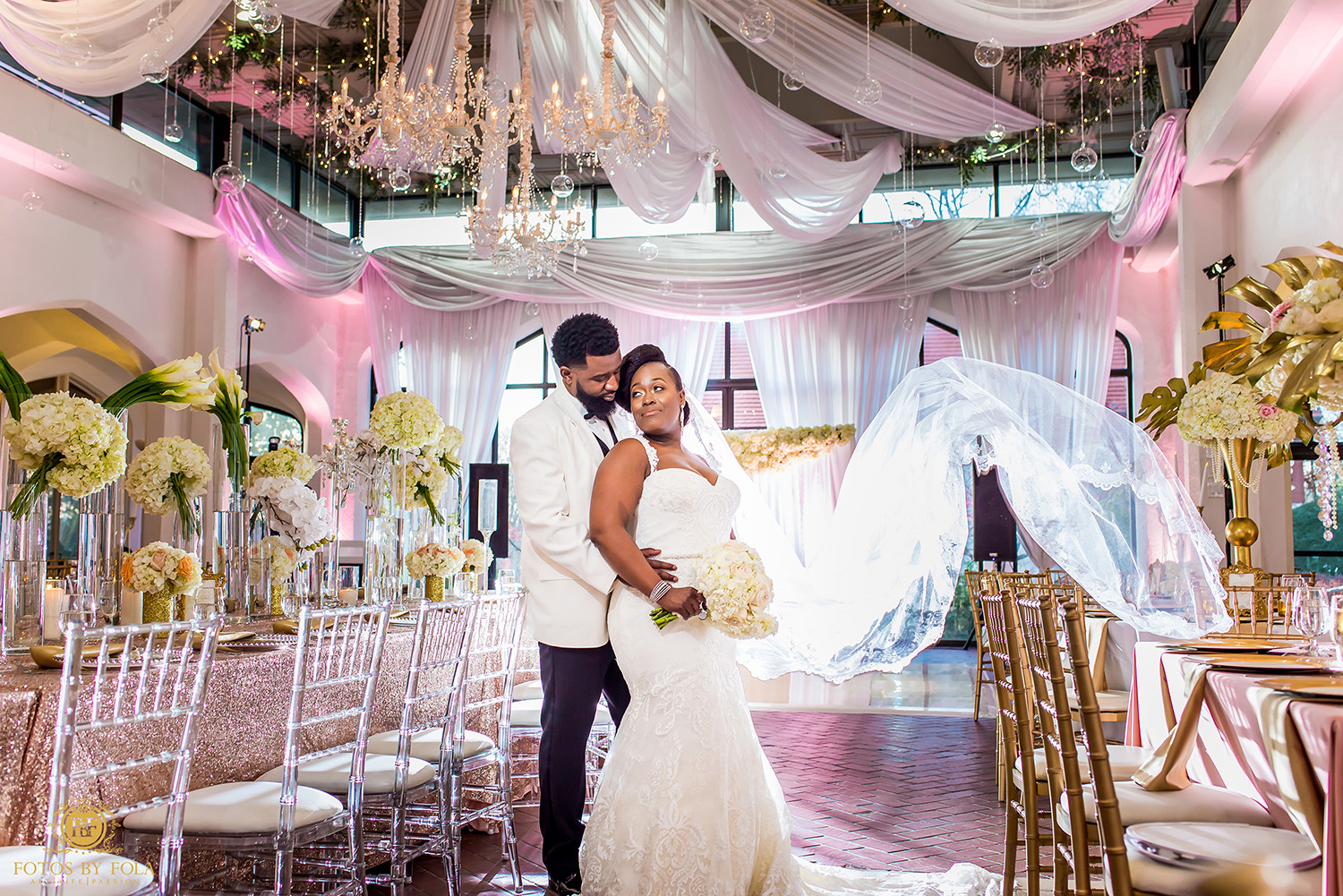 A wedding, whether big and elaborate or small and minimal, is undoubtedly one of the most significant celebrations you will ever plan. With that, brings a lot of decisions to make and tasks to complete. But where should you even begin? You may think that the logical first step in planning your wedding is choosing your wedding venue or selecting your wedding date or possibly setting a realistic budget right? Well, I strongly believe that, although these tasks should be completed early on in the planning process, there is a much big first step that will set the tone for the entire planning process.
The first thing you should do before you begin planning your wedding is have an open and candid discussion with your fiancé where you get on the same page on specific topics ranging from what your individual and collective priorities are with your wedding, how financial and planning decisions will be made and how inevitable conflicts will be handled with family and wedding party members during the planning process.
Family members also seem to always want to interfere with the planning process in some way. So, when aunt Joy wants to invite her entire church to the wedding when you're already over capacity or you received a quote for your wedding cake vendor that will take you over budget (and you don't even like cake like that) or your fiancé's mom wants you to change the ceremony program you've worked on for weeks because that's how she did it at her wedding, how are you and your fiancé going to handle that together as a couple? How involved do each of you want to be in the planning process? How will you two go about making the countless decisions needed? How will your current work schedule affect the planning process? What do you two expect of each other?
Planning your wedding is a team effort and may be your first taste of married life since you'll be constantly working through difficult decisions, family drama, compromise, communication and finances.
One thing I've noticed is that there is a big difference in the planning process of clients who do not have this conversation before they start planning versus clients who do. Having all of these questions answered makes planning so much easier. It sets expectations and boundaries early on. Which, believe me, is important.
To get more wedding Planning guidance and tips from a professional Wedding Planner and Wedding Designer, visit Event Design by BE online at www.EventDesignByBE.com or follow along on Instagram where I share more wedding planning tips via quick videos, IG Lives and IG Stories. Follow along here: @EventDesignbyBE
Atlanta, Atlanta Wedding photographer, tips, wedding planning